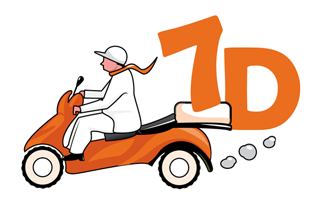 7evenDigits is focused on helping people make valuable connections every day.


Our digital business and personal cards makes it easier to meet people and stay connected. They capture your personality and passion in a snapshot and not your life history.


We believe when you meet, talk, and share moments together with the people around you, the more enriched your life becomes.