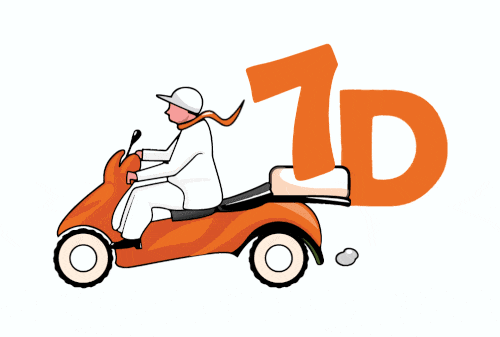 Welcome to 7evenDigits, we are focused on helping people make meaningful connections every day.

We are the first, all-in-one digital personal and business cards that makes it easier to meet people and stay connected. They capture your personality and passion in a snapshot and leave a lasting impression.

We believe when you meet, talk, and share moments together with the people around you, a stranger becomes a friend.